Our Tradition Of Best Hospitality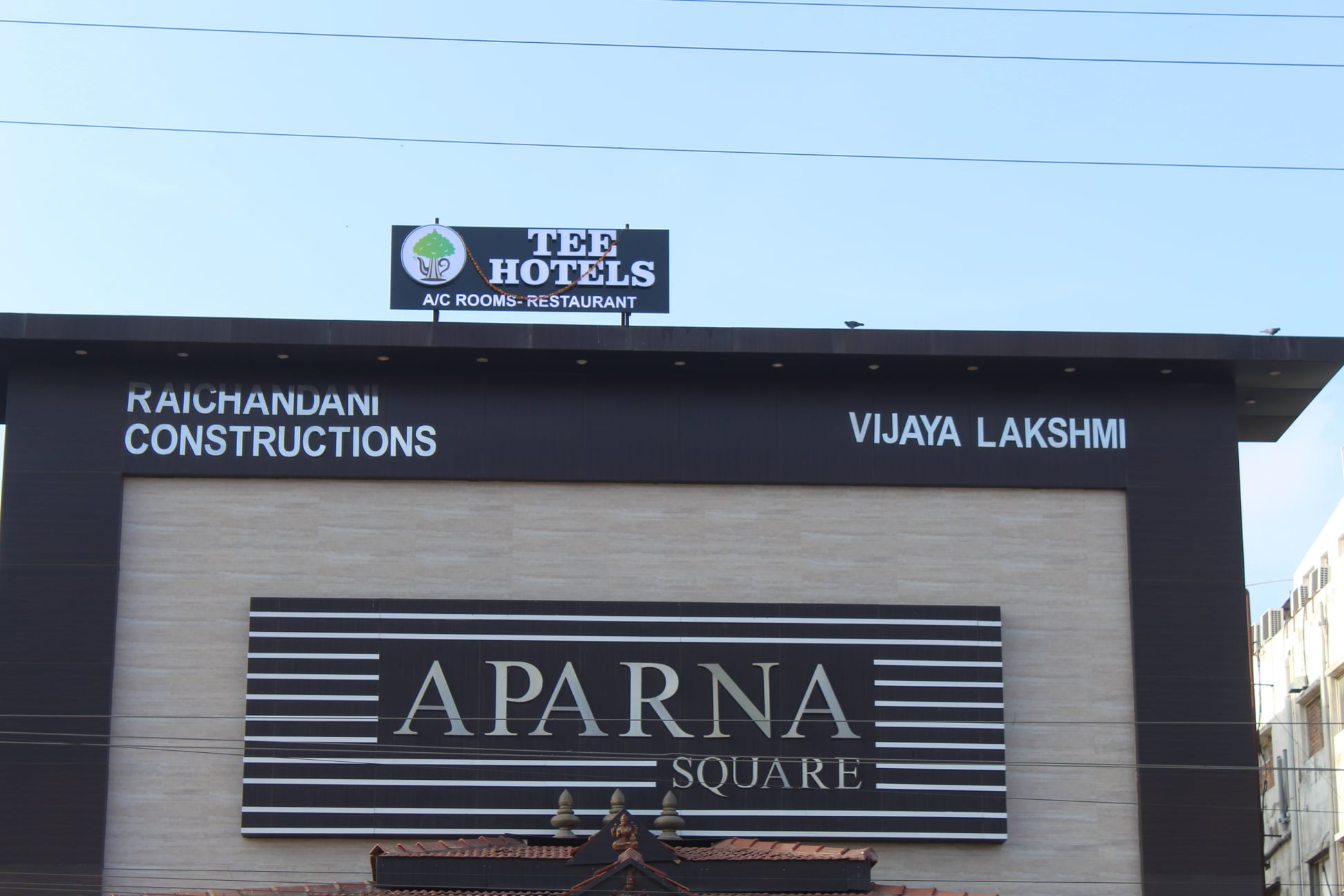 A Nice Hotel In Nice Location.
We provide Comfortable & Clean Rooms with Safety & Security, Located at prime location where Metro Train & Bustop & Shopping Malls where surrounded can reach Hyderabad International Airport without any traffic Interruption.
Tourist Destinations Like Ramoji Film city, Charminar, Golconda Fort, Salar Jung Museum, Nehru zoological park, Theme Parks and many more… it's very much near to our location, Hyderabad is reputed for Tasty and delicious food around the world like Biryanis, Kababs, Karachi Biscuits where our hotel is surrounded with world famous Restaurants.
We are two floors building hotel with 10,000 square feet space per each floor, very spacious rooms with good ventilation and hygiene Washrooms with 2 lifts with guest lounge near reception we welcome with warmth & Positivity and best service. Our rooms size of 120 sq ft Standard Rooms and 240 sq ft Luxury Rooms with Smart LED & Sofa…