TEE HOTELS is a great choice for travellers looking
we are at prime location on main road & good amenities
Near to RamojiFilm City & Charminar Other Tourist Spots off Hyderabad
for meeting & Holiday & Visitors perfect place
good service & House keeping 24*7
With Power Backup & hot water 24*7
AC in every room with controlled remote
We Provide Complimentary Break Fast & Gym
Best Hyderabad TEEHotel, India
For a pleasant stay book TEE HOTELS.
Address: APARNA SQUARE, 2nd  Floor chintalakunta, lb nagar, Hyderabad Telangana 500070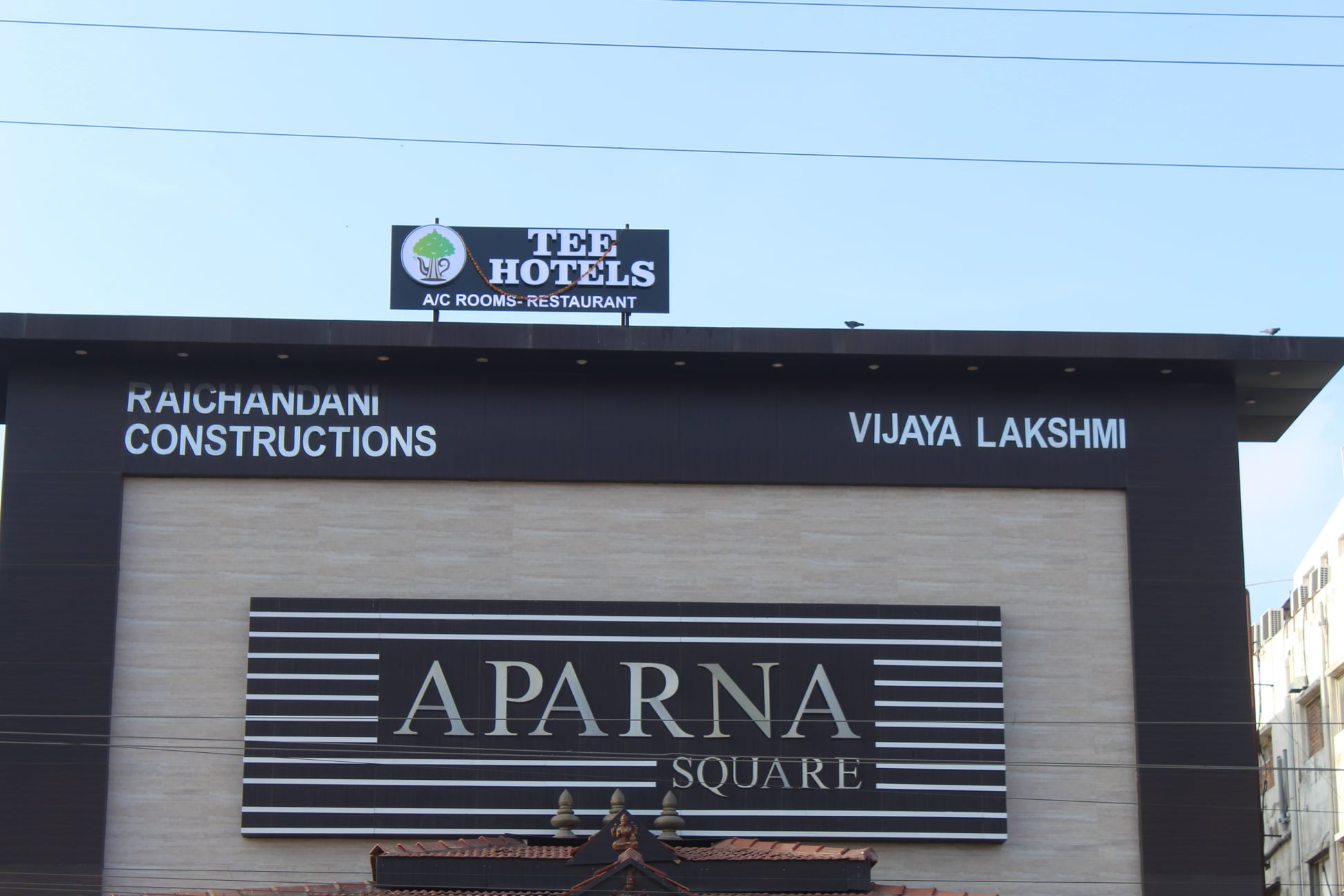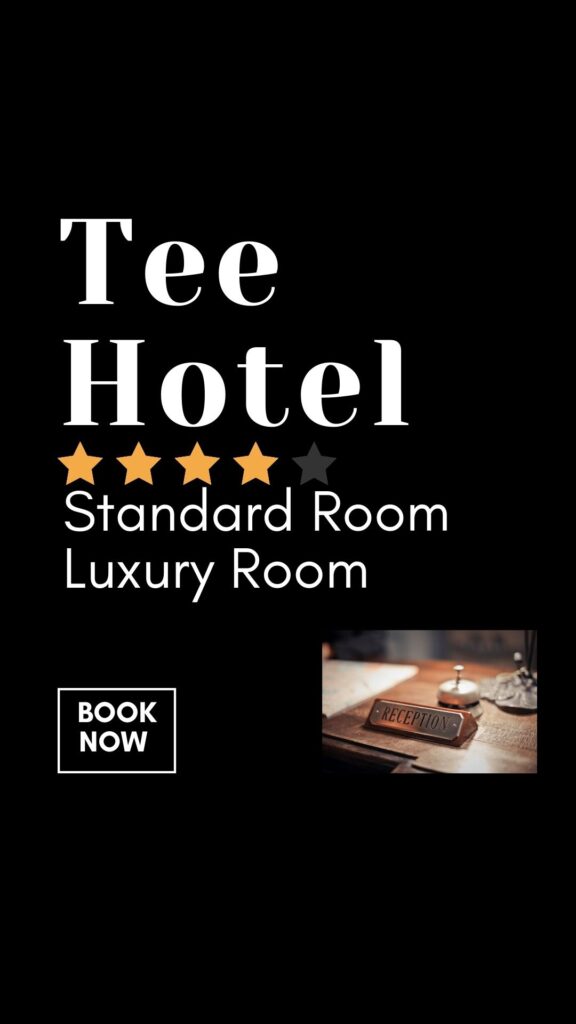 CHECK IN 12 PM CHECK OUT 11 AM
Rules and Policies
Child & Extra Bed Policy
An extra bed will not be provided to accommodate an additional child.
An extra bed will not be provided to accommodate an additional guest.
Guest Profile
Unmarried couples allowed

Bachelors allowed

Guests below 18 years of age are not allowed at the property.

Suitable for children

Stag entry is not allowed
Safety and Hygiene
Quarantine protocols are being followed as per local government authorities

Guests from containment zones are not allowed

Property staff do not have relevant training regarding health guidelines

Guests with fever are not allowed

Guests without Aarogya Set app are allowed

Hand sanitizer is not provided in guest accommodation and common areas

A Negative Covid-19 test report (RT-PCR/Rapid Antigen Test) is not mandatory for guests during check-in.
Payment Related
Credit/debit cards are not accepted
Food Arrangement
Food delivery by Zomato and Swiggy is allowed

Non-Veg Food is allowed

Outside food is allowed at the property
Food and Drinks Hygiene
COVID-19 guidelines for Food Hygiene is followed as per government guidelines

Social distancing is followed in restaurants
Smoking/Alcohol consumption Rules
Smoking within the premises is not allowed

Alcohol consumption is not allowed within the property premises.
Property Accessibility
Not suitable for Elderly/Disabled

Bed height is not accessible

The entire unit is not accessible by wheelchair

The property has a wide entryway
Room Safety and Hygiene
All rooms are disinfected using bleach or other disinfectant

Linens, towels, and laundry are washed as per local guidelines

Hand sanitizers are not available in the rooms
Pet(s) Related
Pets are not allowed.

There are no pets living on the property
Physical Distancing
Social distancing protocols are followed

Cashless Payment is not available
ID Proof Related
Passport, Aadhar and Driving License are accepted as ID proof(s)

PAN Card is not accepted as ID proof(s)

Local ids are allowed
Other Rules
Does not allow private parties or events

Visitors are not allowed
24/7 services BASIC FACILITIES
Free Parking
Elevator/Lift
Air Conditioning
24-hour Room Service
Power Backup
Dry Cleaning Service
Smoking Rooms
Intercom
Housekeeping
Umbrellas
Smoke Detector
Attached Bathroom
Newspaper
Laundry Service
Ironing Service
Free Wi-Fi